Firearms – Accessories – Ammunition – Saltwater Fishing

New Armour Sports Lowers for Sale

They have arrived!  Our Armour Sports branded lowers are here and ready for sale.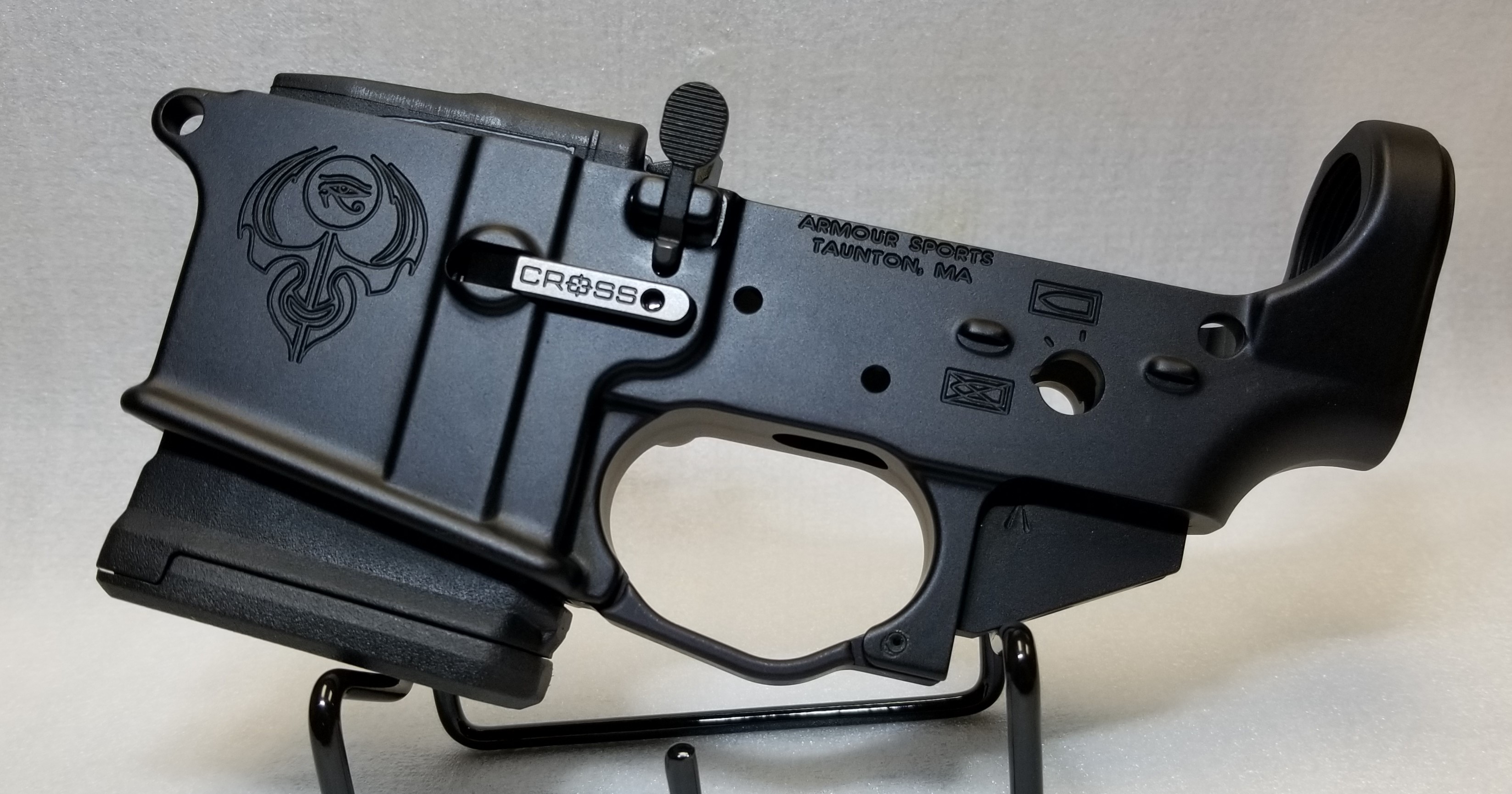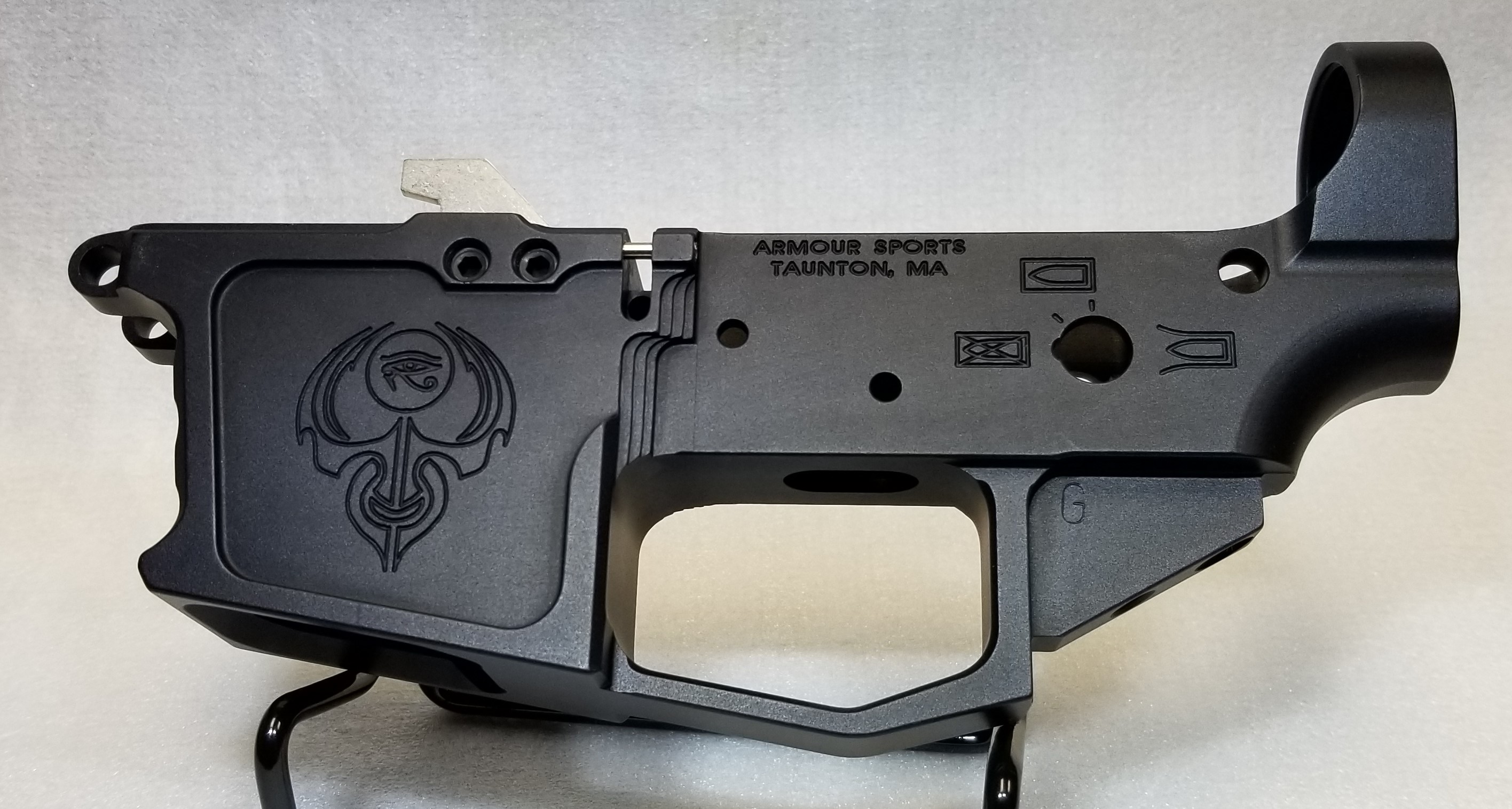 Fixed Mag .223/5.56 Lowers

Price: $189.00 + tax
Lowers Include:
10-Round Magazine w/Bolt Catch
Permanent Magazine Lock
Trigger Guard

9MM/.40SW & .45ACP/10MM Lowers

Price: $189.00 + tax
Lowers are machined to accept Glock magazines of the following caliber: 
9MM or .40S&W and 10MM or .45ACP depending on model.

Springfield Armory

Current Gear Up promotion through October 31, 2019.  Get 5 Mags, Mag Pouch, Hard Case, Range Bag and Holster after mail in rebate for participating models.  Click HERE for more details.
CANIK
TP9SF in Black or Desert Tan               $299
TP9SF Elite in Black or Tungsten        $379
TP9DA in Black                                        $349

Sig Sauer

P320C 45ACP New             $499
Ruger

SR45 in Black and Two-Tone        $320
SR9C                                                    $399
Dickinson Shotguns

XX3T-2 Pump 12GA 18″ w/Pistol grip Black                   $199
XX3D-M-2 Pump 12GA 18″ w/Pistol grip Marine          $249
AK212T-H2 Semi-Auto 12GA 18″ w/Intertia System    $370
220W28 Semi-Auto 20GA 28″ Wood Furniture              $435
MA Approved Firearms Roster!!
Be sure to check the latest versions of the MA Approved Firearms Rosters.  Click on the link below to be directed to the Mass.gov roster page.
Check out our new Rebates page!  Click on the link at the top of the page. 
Please call ahead for availability.  If we do not have an item in stock, we will be happy to order it.  Firearm availability based on the MA Approved Firearms Roster.
~ SHOP HOURS ~
THURSDAY 6PM – 9PM
SATURDAY 10AM – 5PM
Armour Sports, Inc. • 20 Taunton Green, Taunton MA 02780
P: 774-226-8660 • Email: armoursports@gmail.com
Family run business specializing in firearms sales, firearms accessories, ammunition and saltwater fishing gear.